BrandOrigin, is a custom logo design services company, specializes in creating unique and memorable logos and brand identities for the clients across the globe for many years.
We help companies turnaround their ventures into something creative with our best designs. Our specialty lies in understanding what makes a company special and what makes it tick.
The effort we put to build a perfect branding logo to our clients
Here is our Client Tribal Nation
Firstly we to do some background research about client competitors branding and its look and feel.
Once we've done some research and have a pretty good feel for what's needed we will start with sketch of the logo and then proceed with typography and colors.
Initial black and white sketches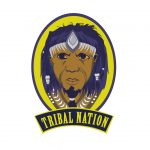 Define the colour scheme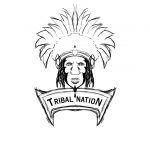 Sketch with Typography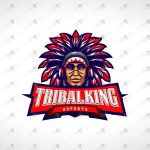 Colour Schema
Final Logo
We designed an Iconic Logo for Sri Lalitha Nursing Home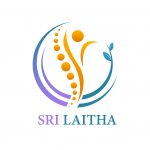 Initial Idea
Logo with Tagline
Colour scheme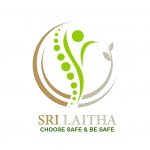 Colour Scheme
Colour Scheme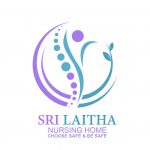 Expanded Logo with Full Name

Changing Alignments
Removal of few elements
Changing Fonts

Final Logo
Changing Font sizes

Changing Font sizes
We designed an Iconic Logo for MJ Facilities Management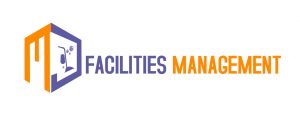 Final Logo










We designed an Illustrative Logo for Amogh
Initial Idea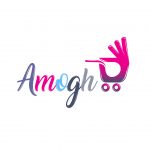 Different view
Name Change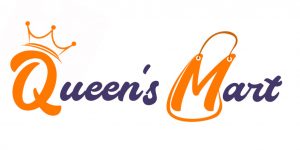 Final Logo
Different view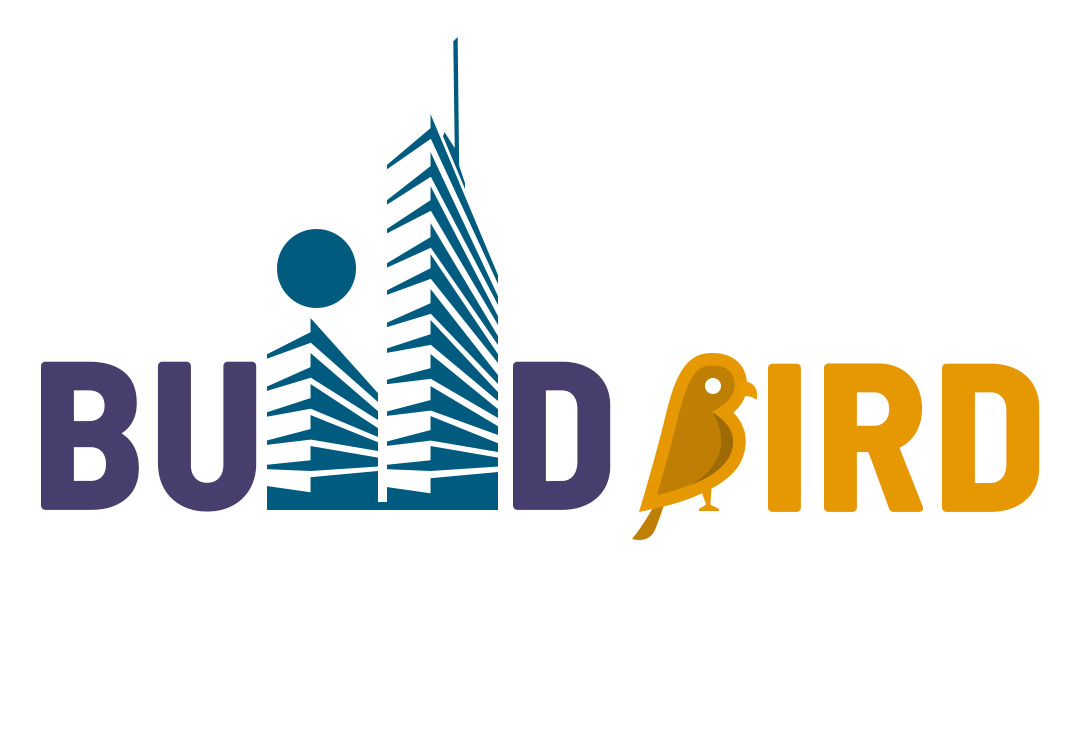 Final Logo
We designed an Illustrative Logo for GurukulaVision
We designed an Illustrative Logo for 5EMediaMastery
We designed an Typographic Logo for AMMABATTA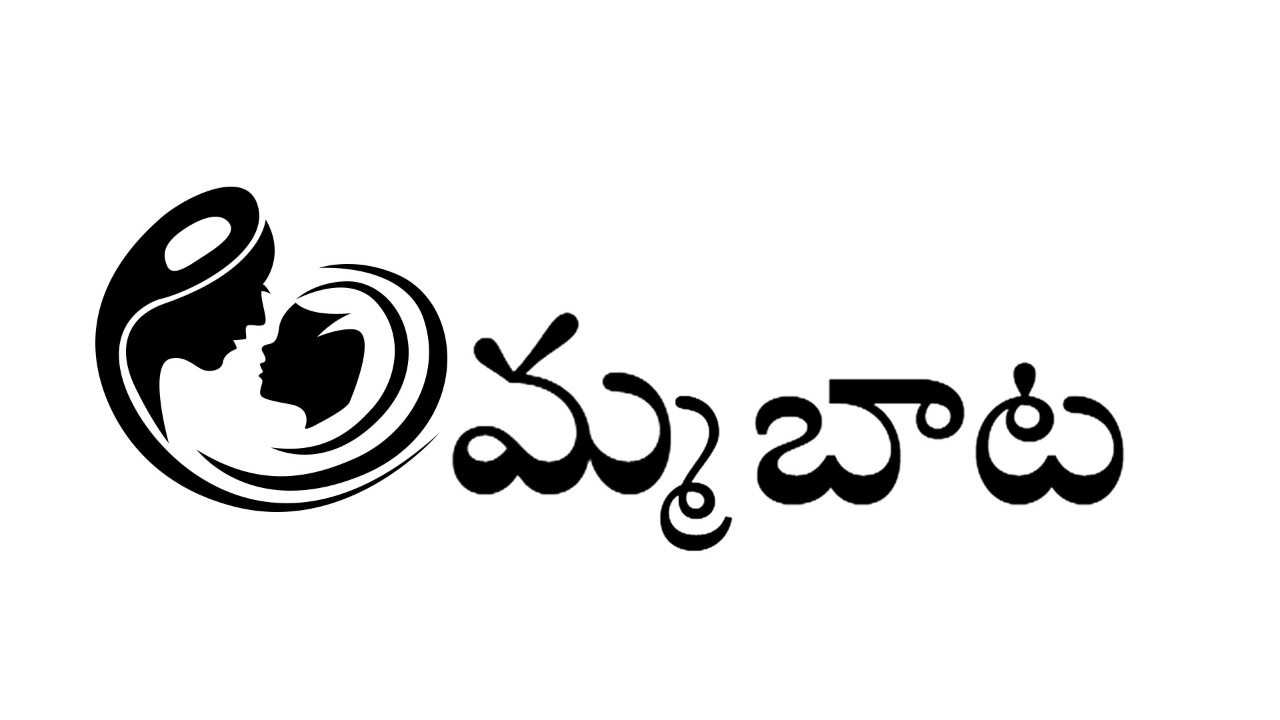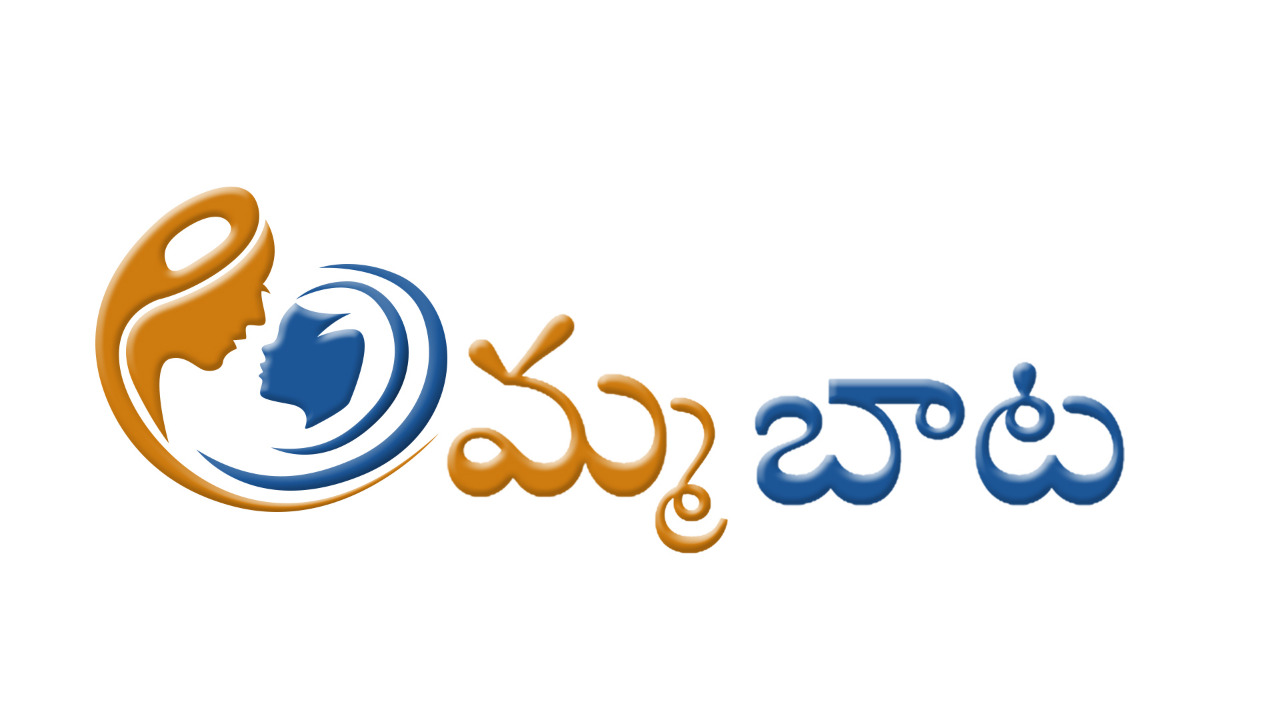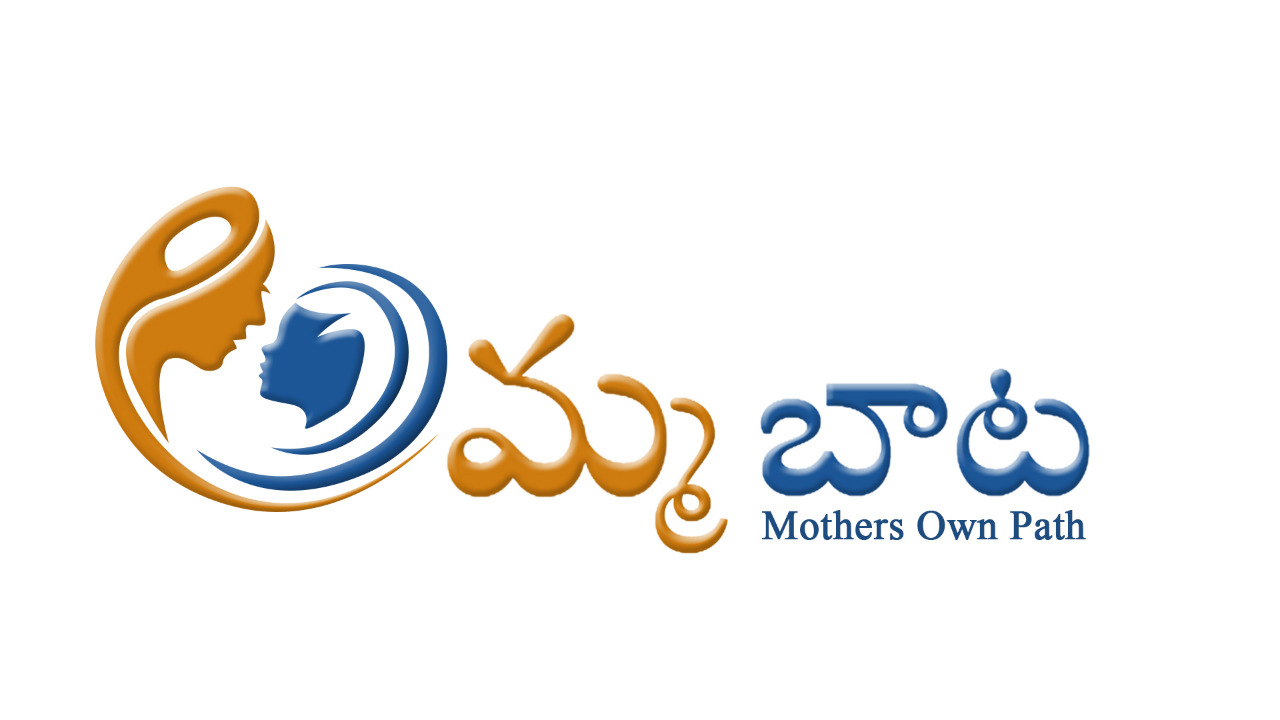 These are few of the logo designed by our experts